Last Chances
& First Adventures
As part of the Ostend Photo Biennale, Galerie P. welcomed around ten thousand photo enthusiasts to the work of Joel Peter Witkin and Bart Ramakers. Haven't you had the chance to visit this captivating exhibition yet or do you want to let it sink in again? Do you have any questions that you would like answered? Finally, we invite you to a free guided tour on Saturday 11 November at 5 pm, followed by a drink. Also welcome Wednesday – Friday 2 – 6 pm and Saturday – Sunday 11 am – 6 pm, until Sunday 12 November.
(photo above: © Johan Hespeel)
A few dozen copies of the catalogue of JOEL PETER WITKIN : STAGING STORIES are still available, all collector's items signed by him.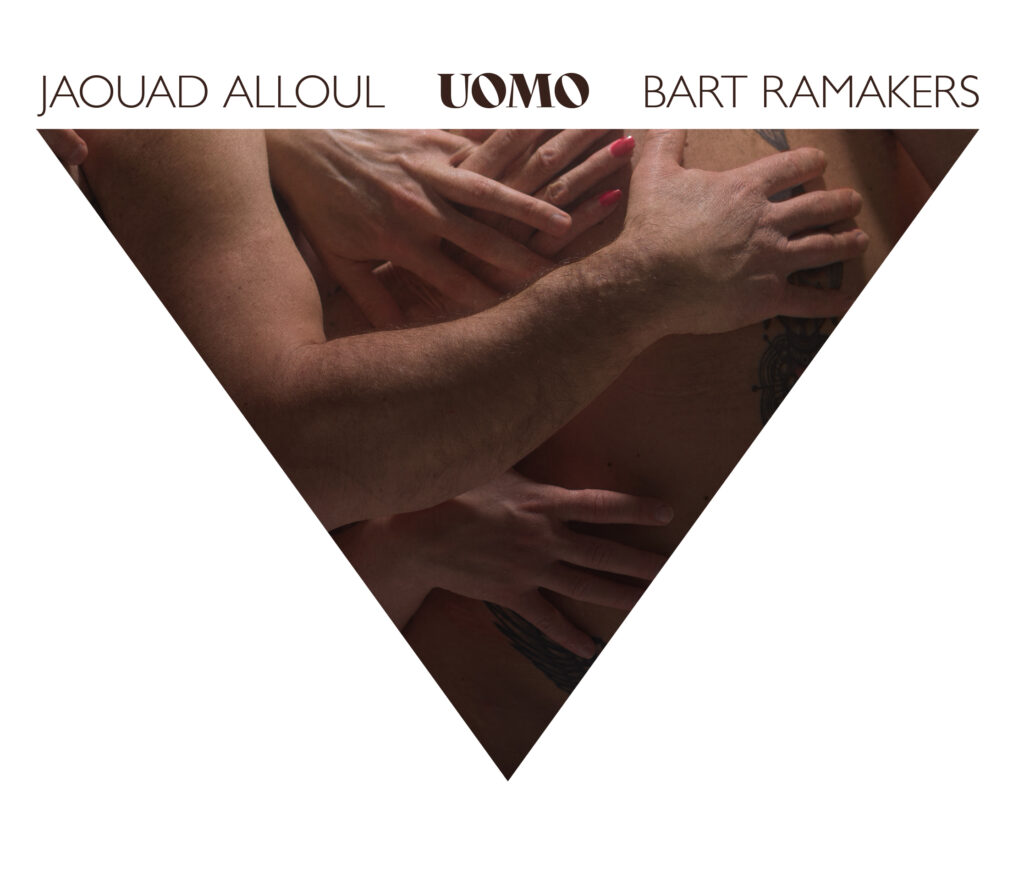 The UOMO project by Jaouad Alloul + Bart Ramakers on eroticism, connection and self-acceptance is entirely for the benefit of punt vzw, the association that assists victims of sexual abuse. Here too, a few copies of these beautiful works are still available, every euro goes to charity.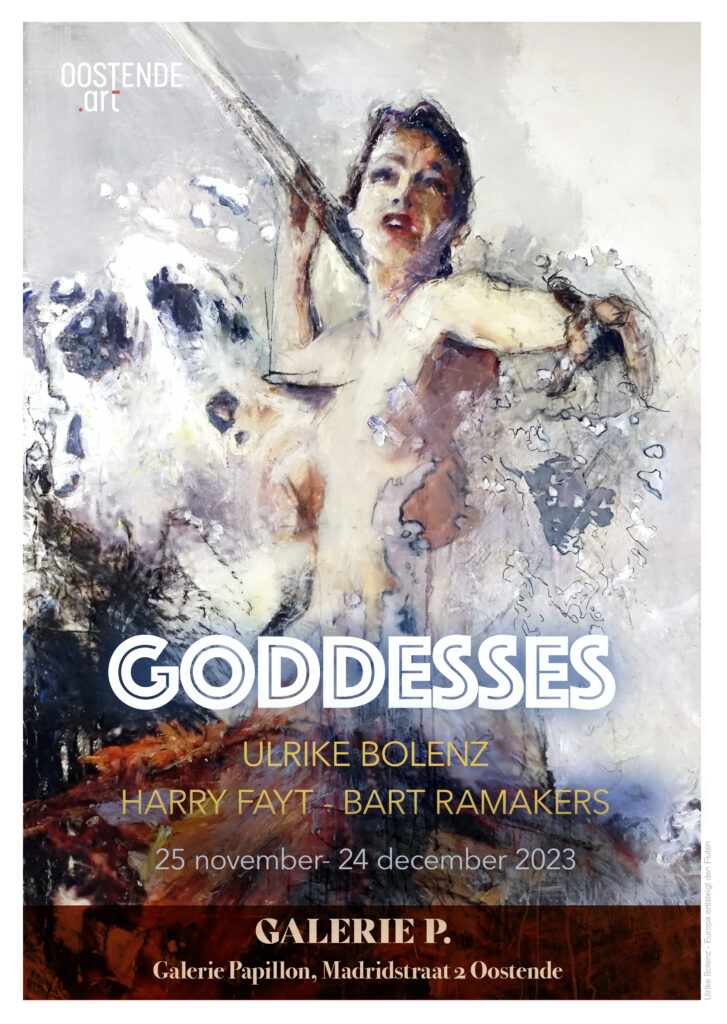 Next exhibition: GODDESSES, with Ulrike Bolenz, Harry Fayt and Bart Ramakers. Be welcome at the vernissage on Saturday 25 November at 2 pm with an introduction by Willem Elias. This exhibition runs until 24 December, Friday – Sunday from 2 to 6 pm, Madridstraat 2 Ostend (corner Marie-Joséplein, first floor).
Exciting adventures: From 3 February 2024 you will find us at Kursaal – Oosthelling 10, next to the De Witte Zee bookshop. We are starting the Ensor year with 5 exciting exhibitions as part of the Influensored project in Oostende.art, more news on this soon!
Galerie P. has formed with Oever, AHWNN, CAS and Noir de Noir Oostende.art, a dynamic organisation to promote Ostend as a gallery city.
Madridstraat 2
(corner Marie-Joséplein, first floor),
Ostend
As from February 2024:
Kursaal – Oosthelling 10
(to the right of bookshop De Witte Zee)
Ostend